Use cases in preventive and pharmaceutical care
Medication knowledge of the pharmacist and the accessibility of the store are valuable, yet underutilized strengths of a pharmacy.
We have developed solutions around lucrative use cases that allow your business to grow in those key assets.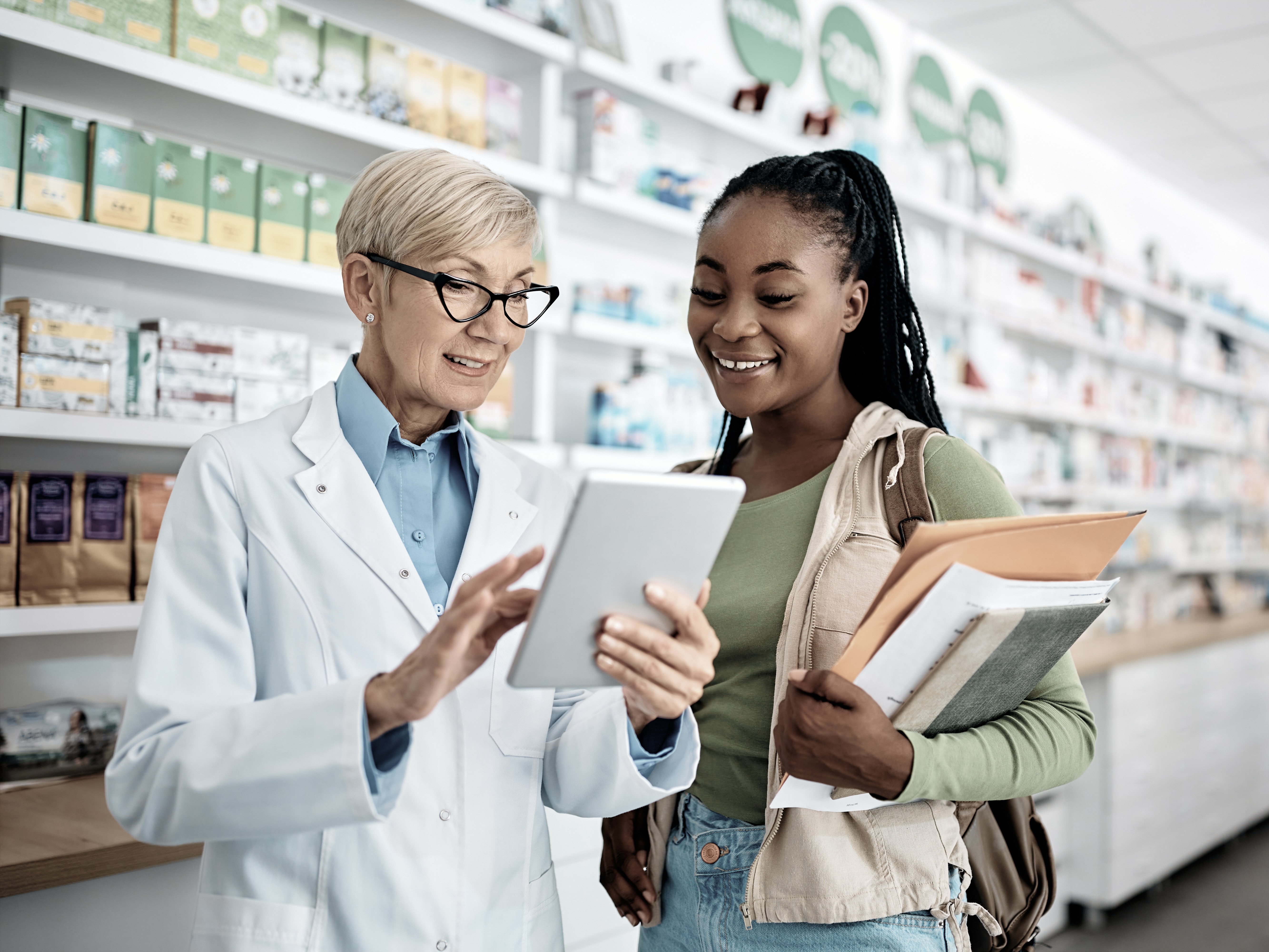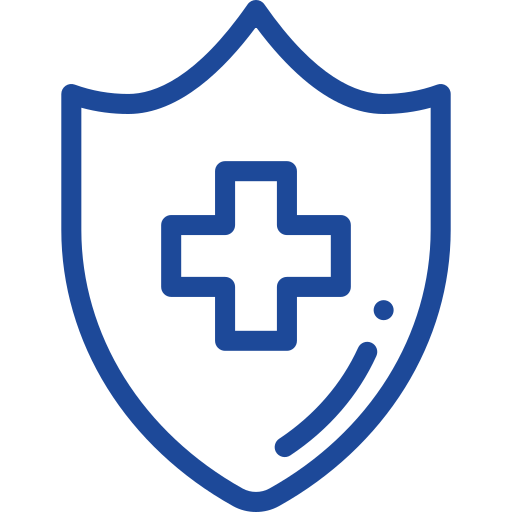 Disease prevention
Raising awareness on chronic conditions (including cardiovascular diseases, diabetes and respiratory diseases amongst others). Also, management of vaccination and testing services at the pharmacy point-of-care.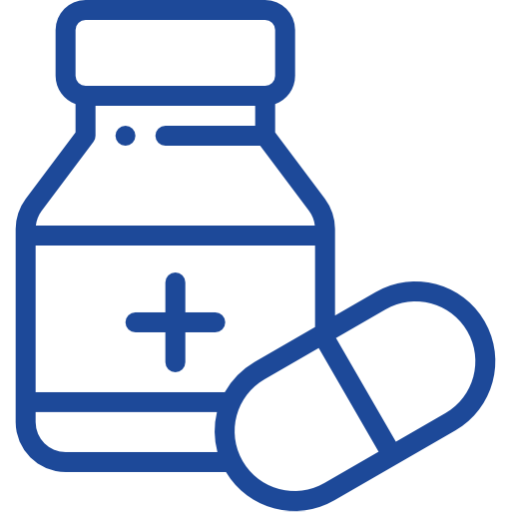 Medication management
Improving the understanding of the use of medication and the medication adherence by increasing the involvement of the customer with concrete medication advice (medication review, GGGs etc.).
DISEASE PREVENTION
Turn your accessibility into a driver for preventive care services
Accessibility and trust within the community give your pharmacy an ideal position to play a bigger role in many aspects of preventive health. Our technology helps to overcome common workload and organisational issues that hold your pharmacy from fitting such activities in the daily routine.
This will help you highlight your first-line care position towards the entire community, including other healthcare providers, while also cementing your relationship with the patients, boosting their loyalty.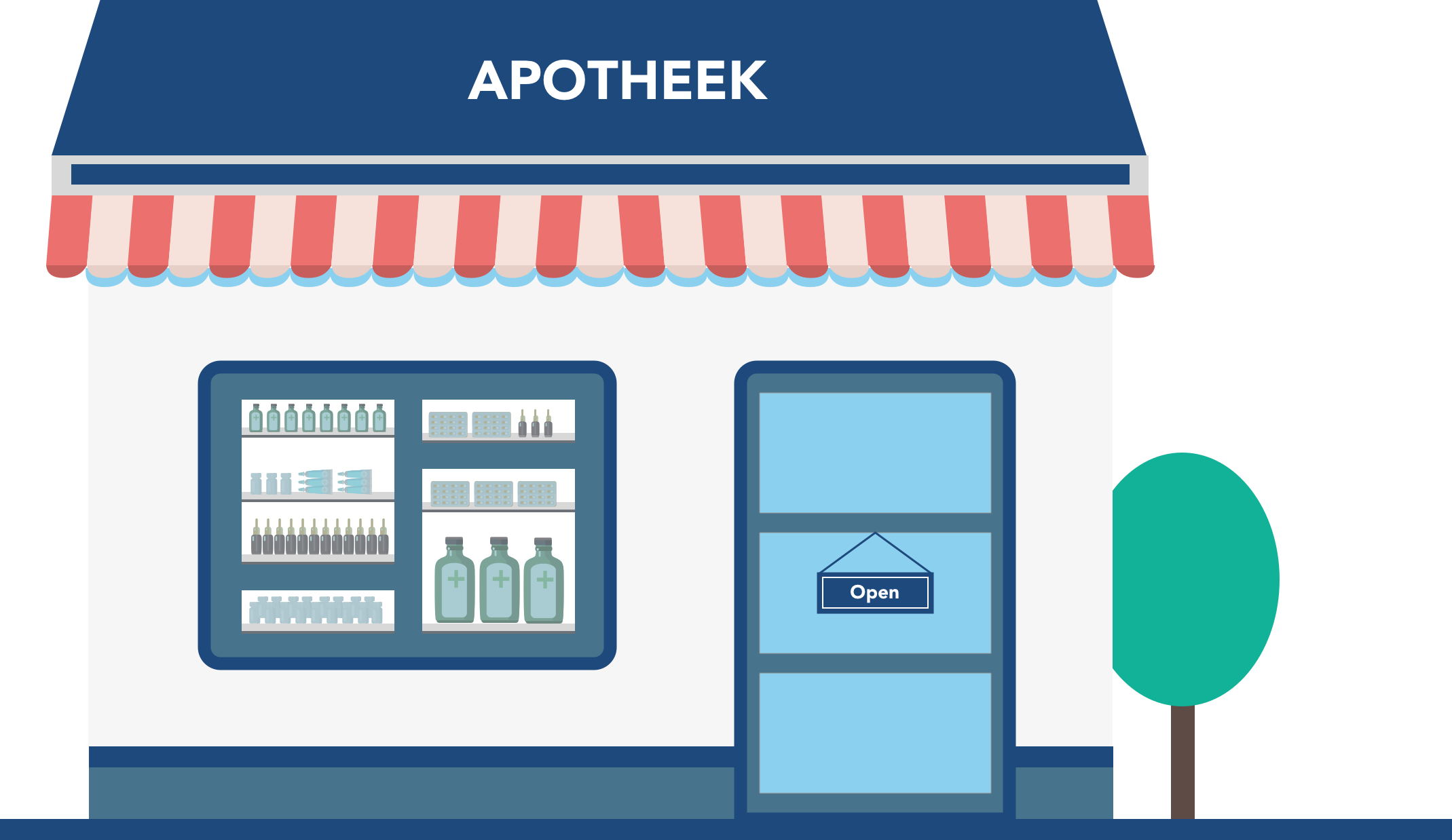 Self-measurements

Risk assessments

Vaccinations
Measuring and tracking vitals at the pharmacy
Routine self-checkups, monitoring treatment effectiveness, tracking lifestyle change progress… No matter the reason, with the health corner in place, patients can always come to the pharmacy and measure their vitals. Measurements are also an ideal chance to start a broader health conversation if patients come with questions regarding the results.
Evaluating the personal risk of developing chronic conditions
Chronic conditions often develop without any immediate symptoms. People only discover them when they have progressed past the point when they could be prevented. By combining measurements with short, validated questionnaires, you can identify people with a high risk for diabetes or hypertension early and guide them towards the appropriate next steps.
We support you with focused awareness campaigns on chronic conditions to increase the impact on your pharmacy (e.g.World Heart Day or World Diabetes Month).
Keeping up with vaccinations
Today's pharmacist has a leading role in encouraging people to get vaccinated, as well as assuring their access to the relevant vaccines. Salvus Digital assists them with their growing responsibilities in this domain, supporting the end-to-end vaccination process. Our platform helps generate awareness, pro-actively invite relevant risk groups, reserve vaccines and inform about pick-up, and plan the actual vaccination when applicable (Covid-19).
MEDICATION MANAGEMENT
A digital assistant for personal medication care
One of the reasons people come back to a pharmacy is personal advice. Reimbursed services, such as the reference pharmacist or GGG consultations are an ideal way to valorize that advice while bringing value to the patients in need. Still, in practice, it is difficult to implement those services on a routine basis.
Our solutions combine the automation of the administrative processes with a personalized follow-up and additional relevant online interactions. The result is a more personal experience for the patient, full visibility of the patient's situation in between visits and significant efficiency gains.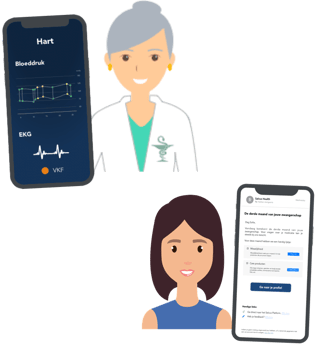 Asthma medication

Reference pharmacist

Medication follow-ups
Enhanced asthma medication support program
With Salvus Health, we help you transform a simple consultation into a true follow up program. Easily talk your patient through everything they need to know about managing their condition, provide them with a personal action plan and information about self-management, and check their level of control afterwards. We also collect the information you need for administration for you and directly invite the patient for a follow-up consultation during which together you can see the patient is on the right track.
For you as a pharmacist, this means no time lost on filling out paperwork, while the patient receives a more tailored, personalized experience that can improve their disease management and boost adherence.
A more involved reference pharmacist
Guide patients towards the support they need by knowing where they stand. Our patient profile helps you keep medication schemes up to date, follow up on any arising problems or difficulties, and schedule periodic measurements of important parameters at the pharmacy.
Your patients see you as an additional, fully involved care team member, while you have an easy way to maximize the impact of your actions.
Personal support when starting a new medication
Half of the patients starting new medication stop taking it within the first year. Reasons for non-adherence vary but, in many cases, potential side effects or difficulties related to the product itself play a big role. By reaching out to the patient early on, we can identify those problems so that you can take action to solve them.
In this way, patients receive more support from their pharmacy which further boosts engagement and trust, while improving adherence. All this, with minimal time needed from the pharmacists.