Empowering people to control their health
Health empowerment requires more personalized care, more collaboration, and more human support. That's why we started Salvus Health.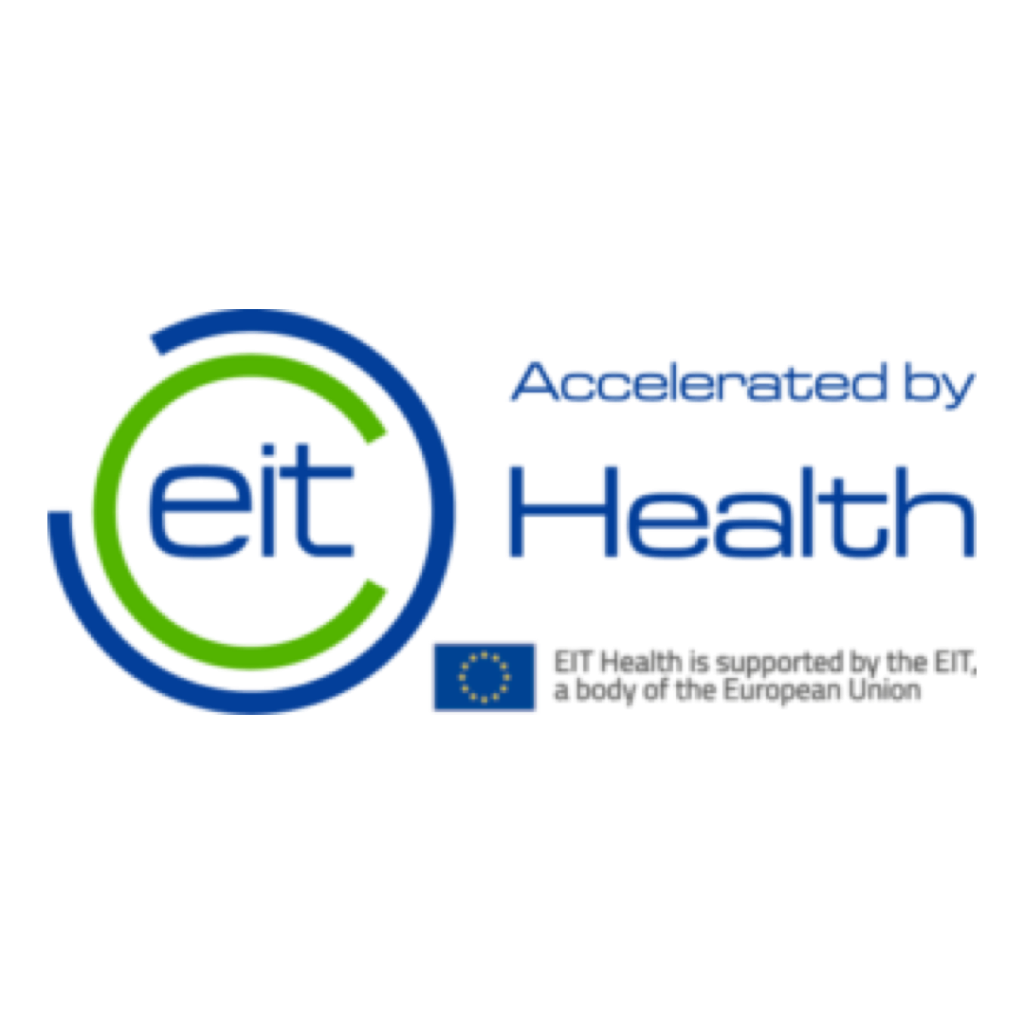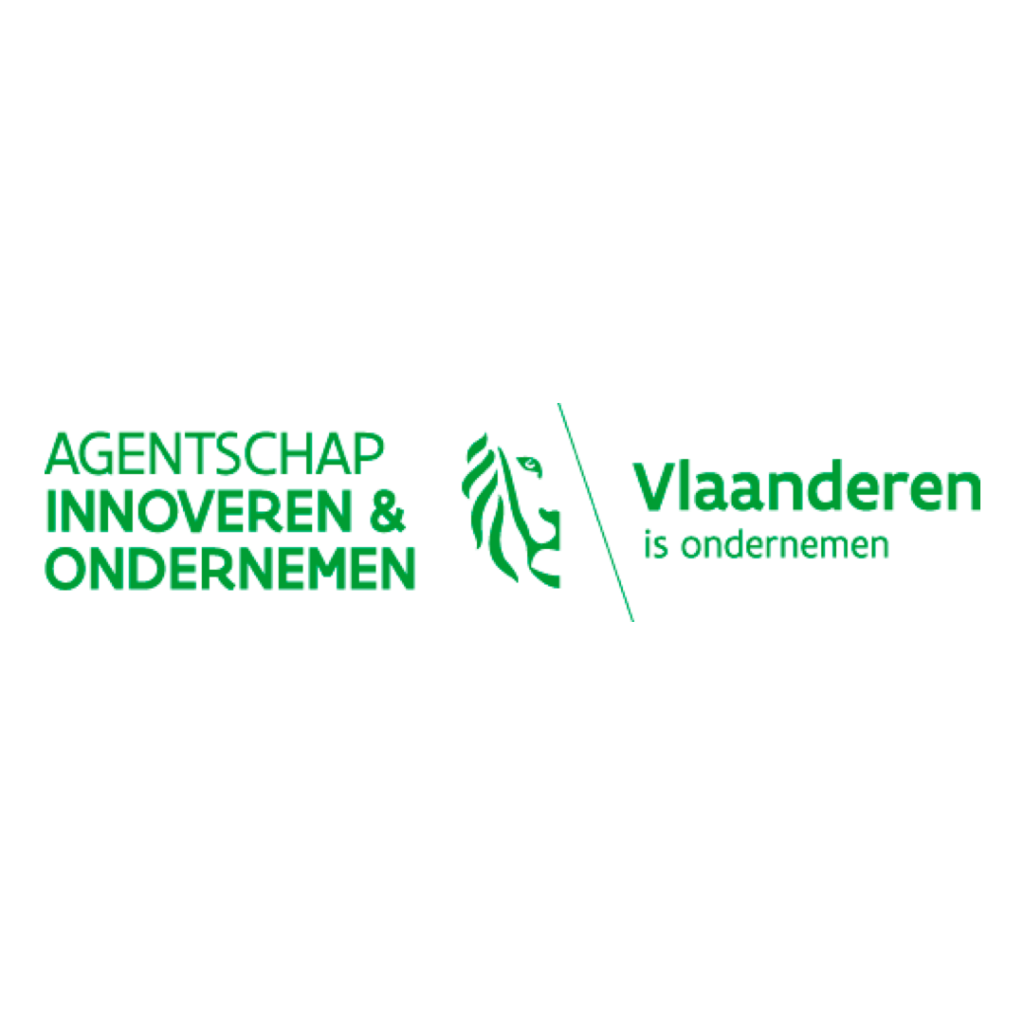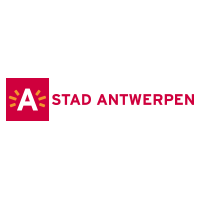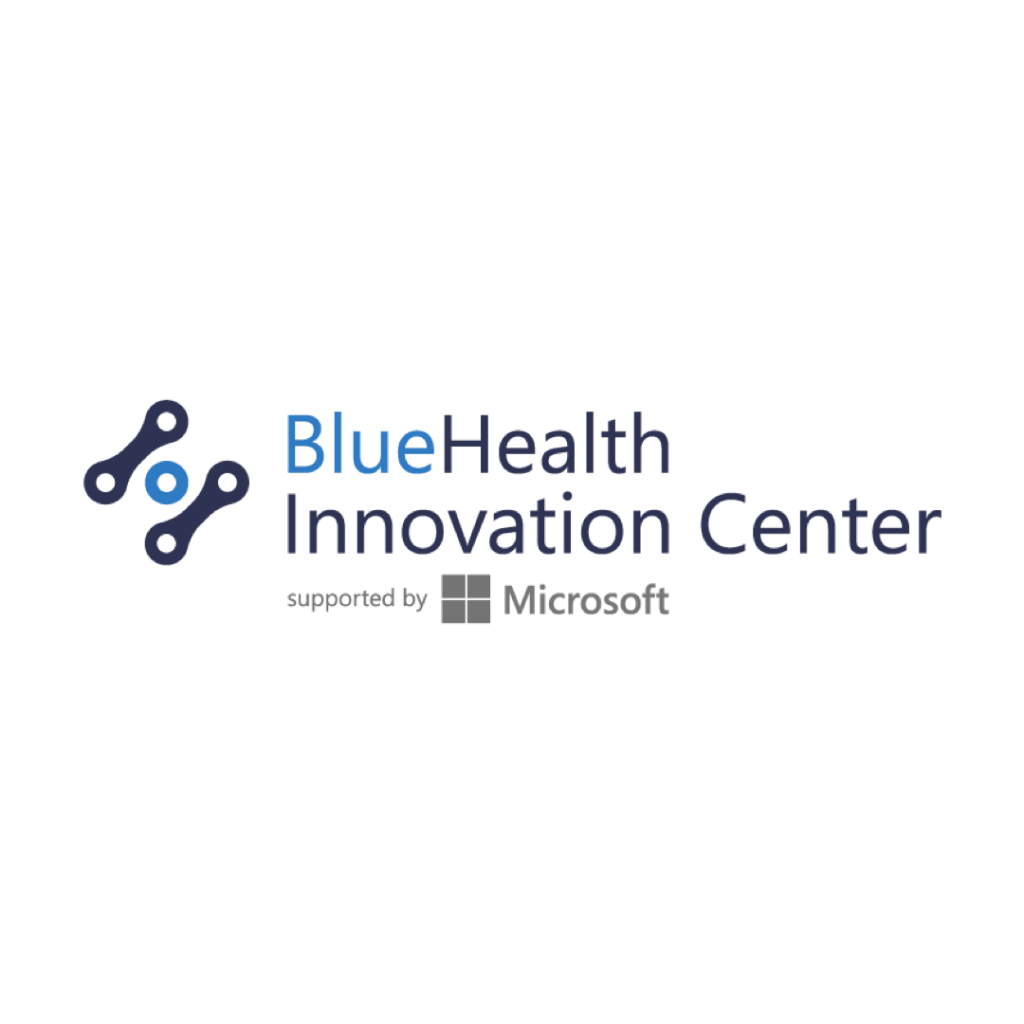 OUR VISION
Better care through a network of connected pharmacies
We foresee opportunities in a world where pharmacies, patients and other healthcare stakeholders are digitally connected.
To start, we are creating a network of connected pharmacies and patients through our patient management platform.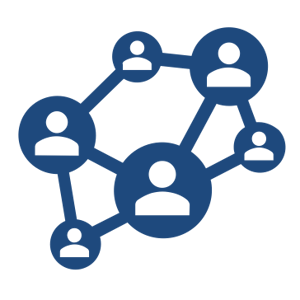 INDUSTRY TRENDS
Healthcare has left the building
The delivery of care has broken out of the traditional walls of the hospital and is moving towards where people work and live.

There are different reasons for that including industry changes (dissolving silos) and new technologies, such as artificial intelligence, that are starting to be used in more use cases.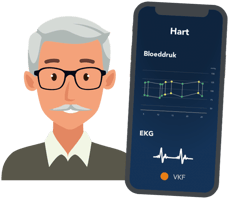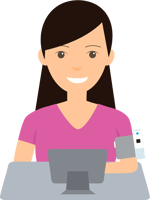 Self-care is on the rise
There is an increased demand from patients for solutions that are evidence-based and provide real-time data and insights for medical conditions that are not life-threatening but have an impact on their daily life (e.g. overweight, high blood pressure, smokers, etc.).
CHANGING HEALTHCARE SPACE
A unique opportunity
We believe community pharmacies are in a unique position to play a major role in its transformation of the healthcare industry.
Your core values, the accessibility of the store and the medication knowledge, together with our digital toolset, enable you to offer more preventive and pharmaceutical care services at your pharmacy.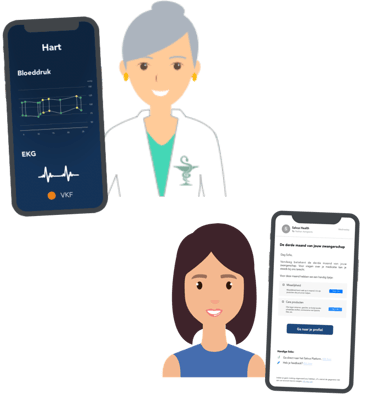 OUR OFFICES
Visit us at the heart of Antwerp
Located at the "Dunden" office space in a renovated historical building, we are part of the Antwerp city's startup community focused on innovation and digital health.
One tool for all your health services